"Queensway courtyard development of 3 family homes in the highly popular area of Queensway, Torquay."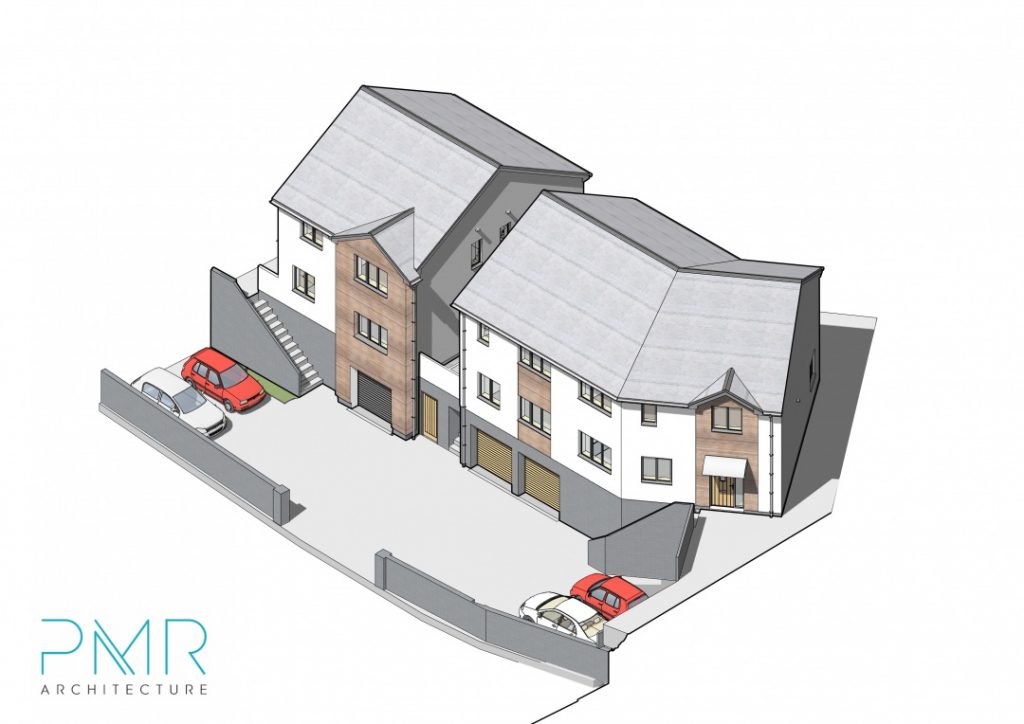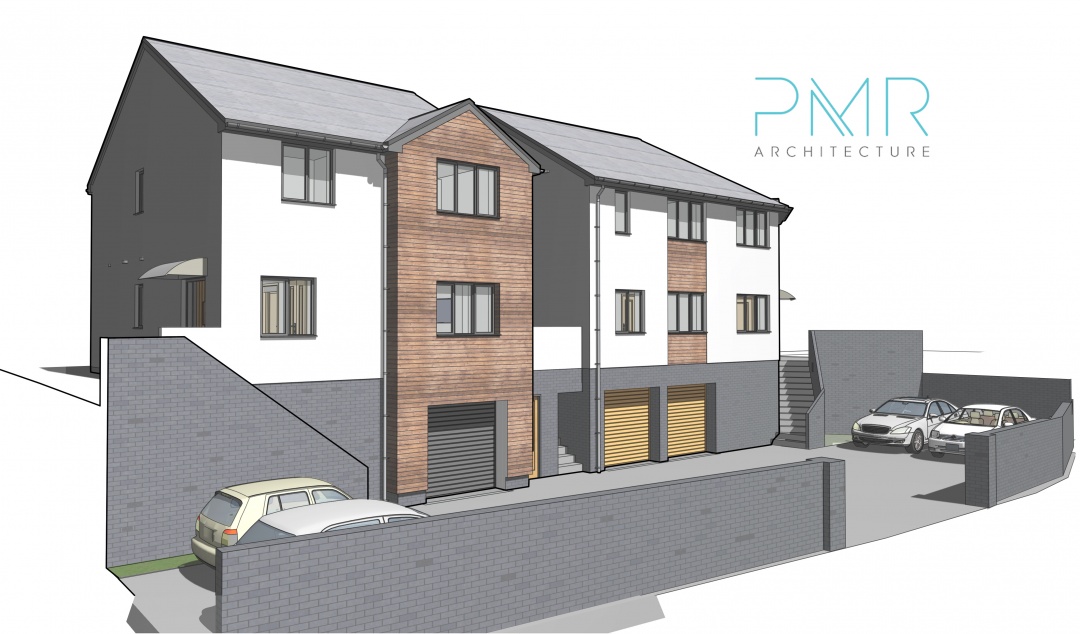 May 2022 update: Up to roof level. Roof starting to be put on Week starting 30th June. On schedule for a late summer finish.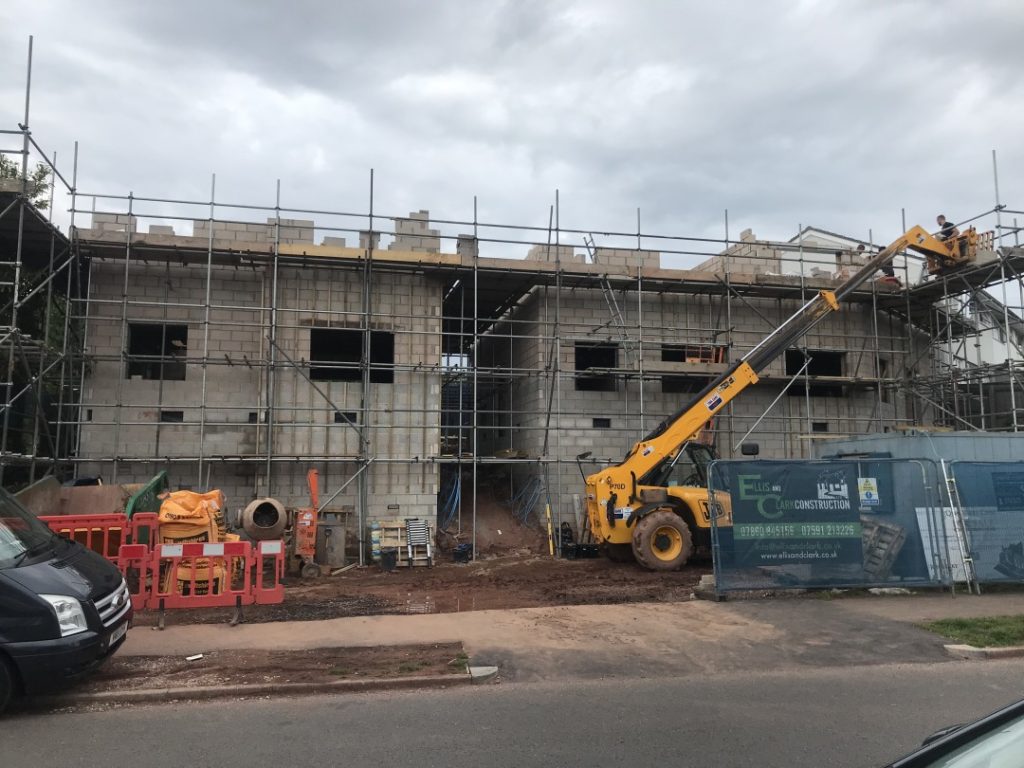 January 2022 update: Production started. Excavation and 'pouring' of the foundations now completed. Building of the super structures can begin.