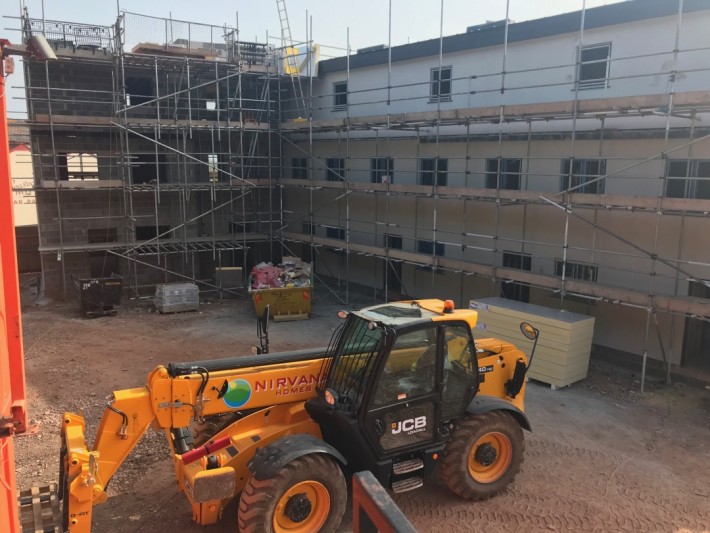 Roofs are on and the finishing phase will be starting shortly for plots 1 – 6.
Plots 7,8 & 9 can now be started.
Sales brochures are now available from the selling agents John Lake property@johnlake.co.uk
John Lake is looking to start showing interested parties around substantially completed units in the next 4 – 6 weeks.
---